When you are having a lot of problems with your eyes, the problem may be dry eye. When you have dry eye, there are many symptoms that you may suffer from, and there are many things that could be causing it. Luckily, there are also treatments to relieve the condition. You should have an eye exam to verify that dry eye is the problem. If you are in Richboro, PA, call our office to make an appointment with Dr. Joyce, Dr. Lynch & Dr. Rosenthal at EYECARE for You.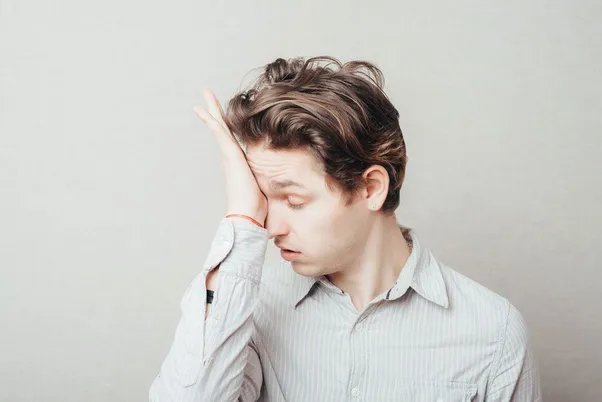 Causes of Dry Eye
There are many possible causes of your dry eye. Many people get it when they have hormonal changes such as menopause, as this can change the quality of the tear film on the front of your eyes. Others get it when the weather gets cold and the air gets drier. This allows for the dry air to cause your tear film to dry out more quickly. A wide range of medications can also cause it. Some of these, including antihistamines, blood pressure medications and antidepressants, cause there to be less tear film or change the composition of the film.
Symptoms of Dry Eye
If your eyes feel dry, this is, of course, a symptom of this condition. However, there are many other symptoms that you may notice. If your eyes turn red and/or produce a lot of stringy mucus, you may have dry eye. Sometimes this mucus is visible as crusty areas in your eyelashes. You may also experience itching, aching or stinging. You might feel as if there's some debris in your eyes. You may also have vision changes such as not seeing as well at night or seeing halos around lights. You may have just one of these symptoms, or you may have several of them.
Treating Dry Eye
There are a variety of eye drops that can be helpful for dry eye. Your optometrist will be able to tell you whether you need a prescription drop or something over the counter. You can help moisturize the air inside your home by getting a humidifier and setting it up in an area where you spend a lot of time. Getting multiple humidifiers for different rooms is especially helpful. You can also hold a warm, damp cloth your eyes to add some moisture to the area and relieve some of the symptoms.
See Our Experienced Optometrist
If you may have dry eye, you need an eye exam so that Dr. Joyce, Dr. Lynch or Dr. Rosenthal can diagnose it and recommend the best course of treatment. Call your local office today at our Richboro, PA, office at (215) 485-5384 and at our Newtown Office (215) 860-9001 today.