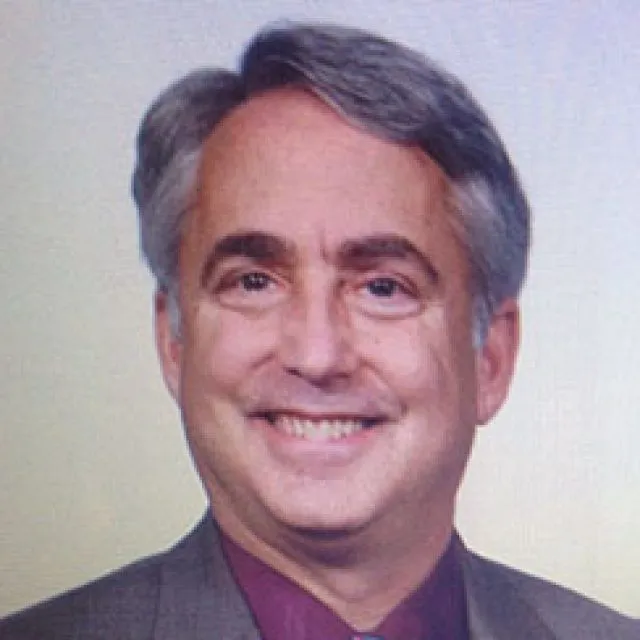 Dr. Robert L. Rosenthal, O.D.
Optometric Physician
Dr. Rosenthal is an Optometric Physician trained and licensed in the diagnosis and therapeutic treatment of eye diseases. He has been in practice for over 30 years in Bucks County, PA providing the best in comprehensive eye care and expert contact lens fitting.